COVID-19 UPDATE – June 29, 2020
WE TAKE THE HEALTH AND SAFETY OF OUR CLIENTS AND STAFF SERIOUSLY. AT THIS TIME, WE WILL REMAIN OPEN TO MEET THE NEEDS OF THE INDIVIDUALS WE SERVE. IN AN EFFORT TO COMPLY WITH STATE RECOMMENDATIONS, WE HAVE MADE THE FOLLOWING MODIFICATIONS TO OUR SERVICES:
EFFECTIVE IMMEDIATELY, WE WILL REMAIN OPEN, STARTING AT 9AM DURING THE WEEK FOR REGULAR FACE-TO-FACE APPOINTMENTS. ALL WHO ENTER BUILDING MUST WEAR A MASK. TELEHEALTH APPOINTMENTS ARE HIGHLY ENCOURAGED AT THIS TIME. WE WILL BE OPEN ON SOME SATURDAYS BEGINNING IN JUNE. PLEASE CALL THE OFFICE TO DISCUSS APPOINTMENT OPTIONS. OUTPATIENT CLIENTS MAY CONTINUE THEIR FACE-TO-FACE CARE AT OUR SITE OR HAVE THE OPTION OF USING TELEHEATLH SERVICES BASED ON THE REGULATIONS OF THEIR INSURANCE PROVIDER.
EFFECTIVE 6/29/20, PRS WILL BE OPERATING ON A NORMAL SCHEDULE. CLIENTS MUST WEAR A MASK. CONTACT SKI FOR MORE INFO AT 610-433-6181 X137
IF YOU HAVE QUESTIONS ABOUT YOUR SERVICES, PLEASE GIVE OUR OFFICE A CALL. 610-433-6181
ALL STAFF AND EMPLOYEES EXPERIENCING SYMPTOMS ARE ENCOURAGED TO STAY HOME AND RESCHEDULE THEIR APPOINTMENTS OR UTILIZE TELEHEATH IF APPLICABLE.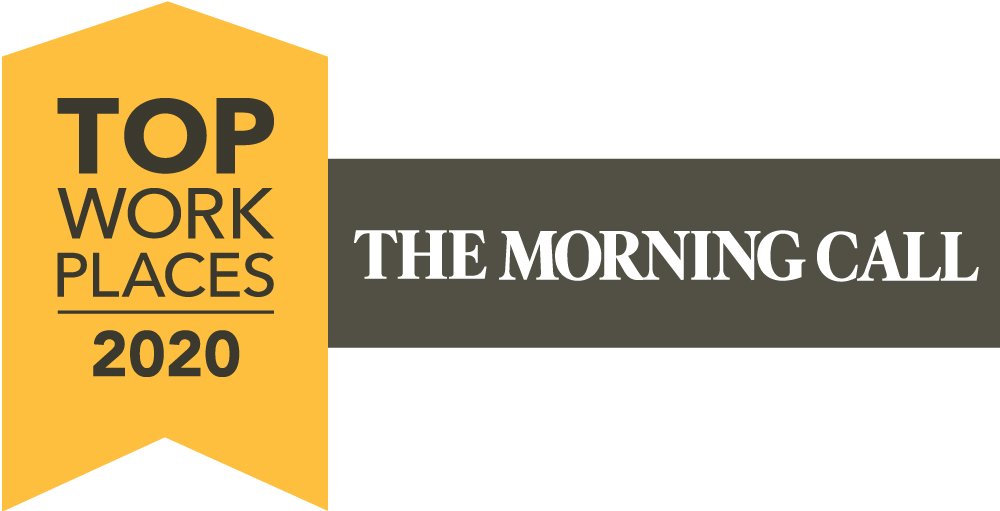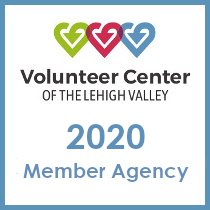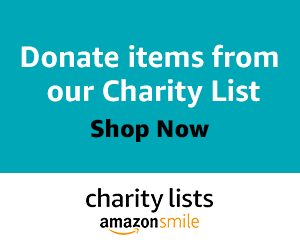 Our Services
Since 1957, Haven House has provided mental health services to residents throughout the Lehigh Valley area of Pennsylvania. Currently serving approximately 2,400 unique individuals, programs are available to individuals 14 and up.
What We Do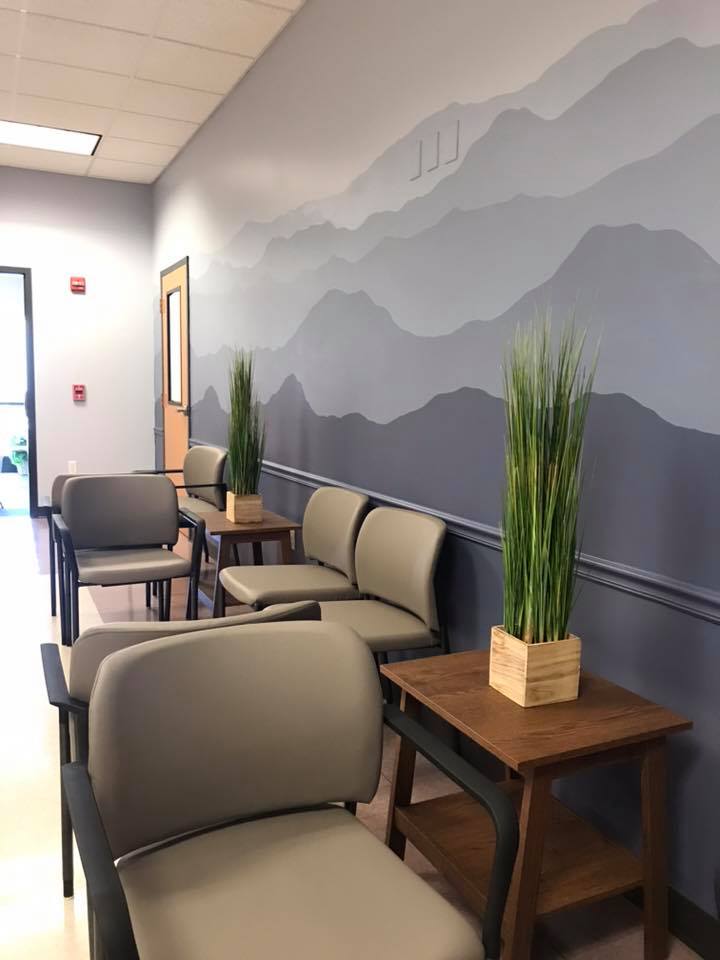 Get Involved
Discover more about how you can get involved with Haven House. We offer countless opportunities to make a difference in our community.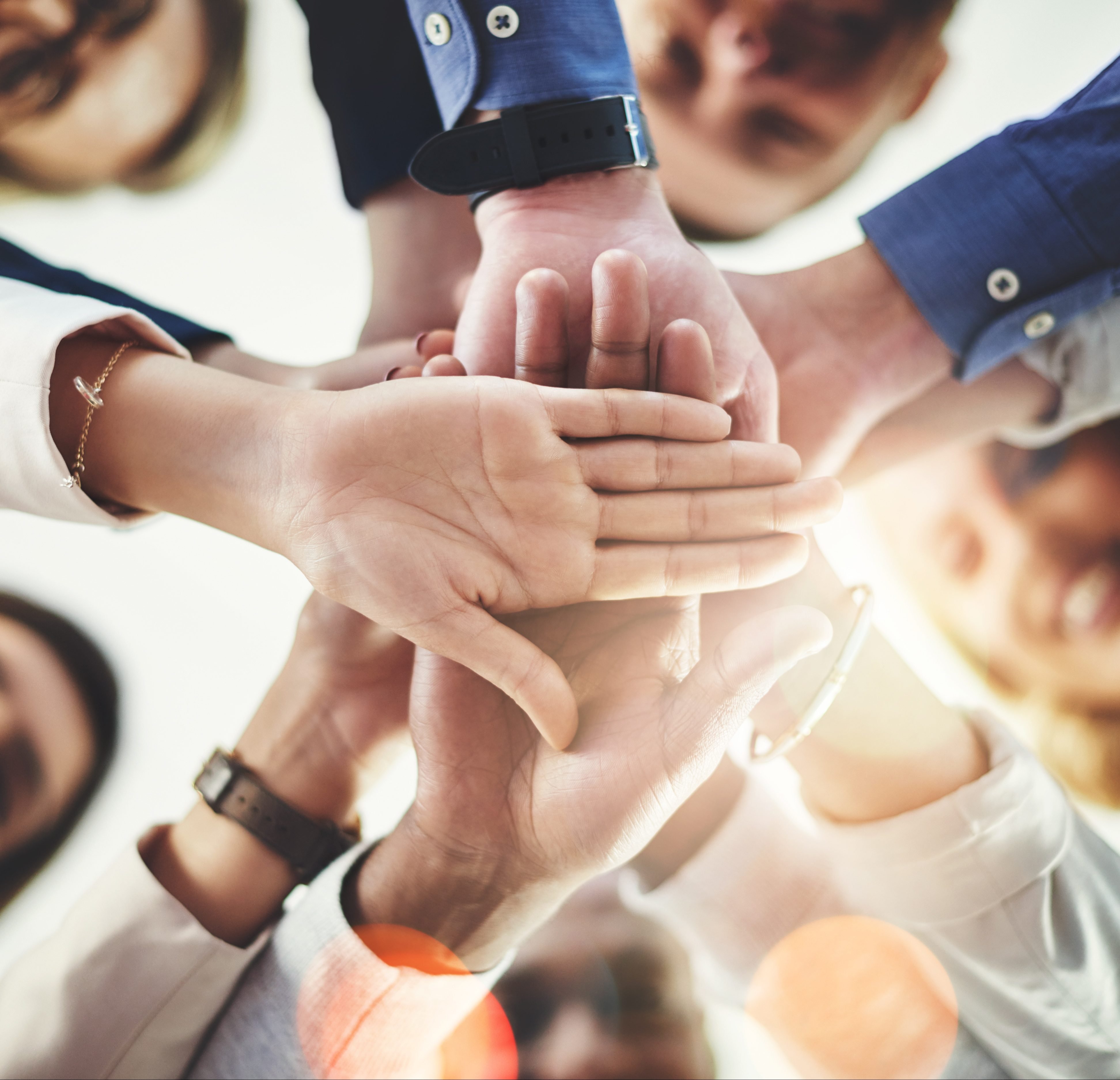 About Us
Mission: Empower individuals to overcome barriers in their lives, provide them with support, and an opportunity to reach their full potential. Vision: Create a stigma-free community in which those with barriers can thrive towards independence and accomplishment.
Who We Are
For all of our exciting updates, news, events, current and upcoming volunteering opportunities, please visit our Facebook page.
Visit Us Here >