THRIVE – Transformation Hope Recovery Independence Value Empowerment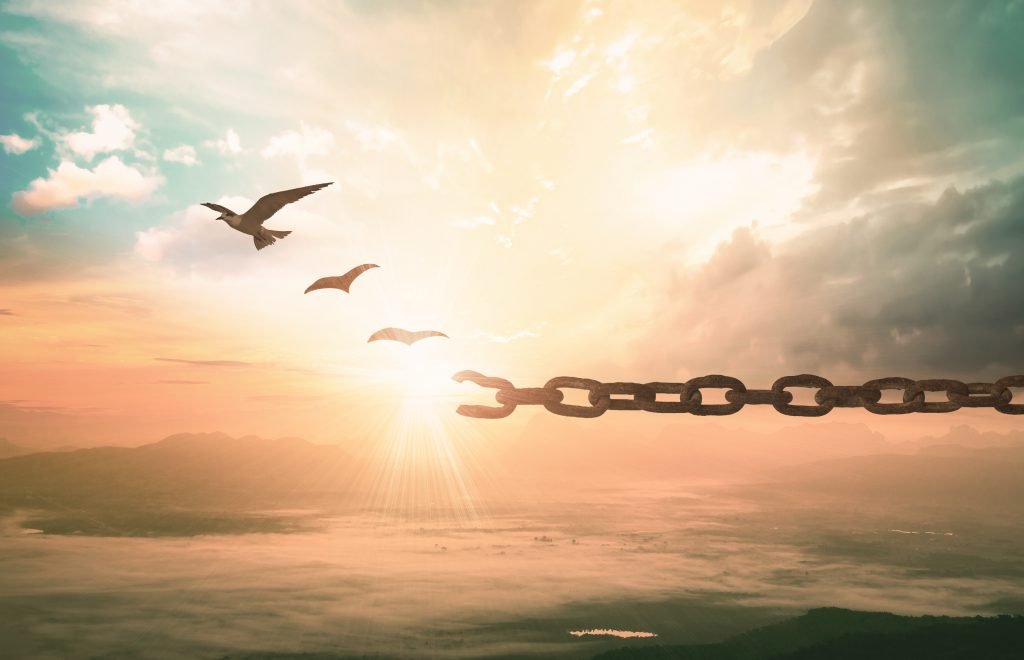 The goal and purpose of THRIVE is to increase collaboration and communication between all current systems involved in an individual's care and to advocate for and provide a consistent approach that will result in a successful transition back into society so the individual can thrive.
Since 2019, our THRIVE program has allowed our Forensic Specialist access to individuals, before they leave prison and brings them into our program without the normal lapse in medication or treatment most individuals experience upon leaving prison.
Our Team
Our team works 24-7 to support our clients in forming connections to resources, support (including family), and anything they need to be successful in reintegrating into society.
Individuals will receive the best care possible from our diverse team of trained professionals:
Program Coordinator
Lead Forensic Specialist
4 Forensic Case Managers
Forensic Certified Peer Specialist
How
Once in the program, clients receive access to mental health services, assistance knocking down barriers to employment, a 30-day bus pass, and support in achieving independent living.
You will receive:
Individualized care focused on your unique needs
Consistent communication with prison staff
Both a Personalized Care Plan & Safety Plan
Connection to treatment team, housing resources, social services & family members
A 30-day bus pass
Employment assistance
Eligibility
Adults and adolescents released from Northampton County Jail.
Contact THRIVE
For more information, call 484.891.0820