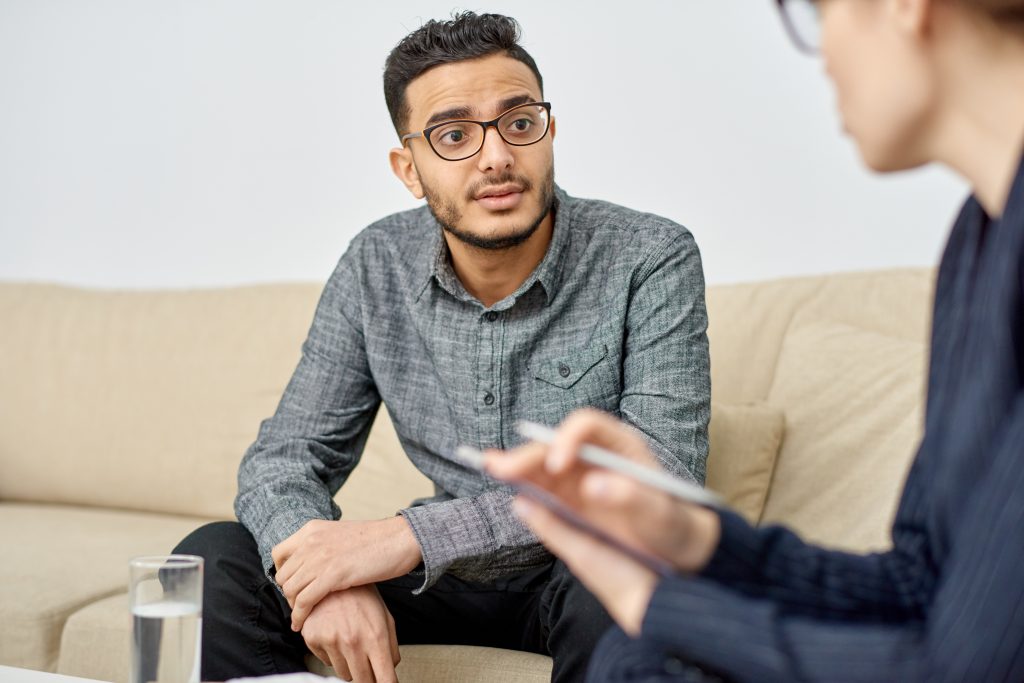 Outpatient Services utilizes a strengths-based approach to care for the individual impacted by mental illness. The compassion we have for our clients helps to empower and further connect them within their community.
With the range of person-centered services provided in the same building, we are able to collaborate with our staff of psychiatrists, nurse practitioners, therapists, and nurses when it comes to treatment. Our outpatient services include:
Individual therapy
Group therapy
Psychiatric Evaluations
Medication Management
Injectable medication – long-acting
Clozaril monitoring
Art therapy
Metabolic screening and education
Support groups
For more information or to register as a new client, contact us here.
Hours: Monday – Saturday, by appointment only
For support groups, contact KC at 610-433-6181 x506
1. What is the average wait time for an initial psychiatric evaluation with the doctor?
The scheduling for an appointment for the IPE can vary significantly, depending on many factors, including receiving a copy of the current medical records prior to the IPE. Initial Assessments with a therapist may be scheduled sooner.
2. What if I only want therapy? OR If I see the doctor, do I have to see a therapist?
We will help you to coordinate your scheduled appointments so that you stay on target with your services. These steps are an important part of providing you with quality mental health care.
Clients do not have to take medication or be involved in ongoing therapy to be seen by a doctor at Haven House unless otherwise recommended by the psychiatrist. Clients must be seen by our psychiatrist in order to have therapy.
3. Do I have to see a therapist at Haven House?
You do not have to see a therapist for weekly therapy if you see a psychiatrist here. However, all clients must complete a treatment plan with a mental health professional every 180 days to maintain services here.
4. Can I see a psychiatrist or a therapist at a different facility at the same time I am receiving services at Haven House?
You can receive only medication management at Haven House, but you still would have to complete a treatment plan with a mental health professional every 120 days. To see a therapist at our facility you must see one of our doctors for the IPE initial psychiatric evaluation and maintain a treatment plan update every 180 days.
Therapist
Katie Barrick, LSW
Bio
Ashley Bechtel, MSW
Bio
Alexis Bove, M. Ed
Bio
Yvonne Lettiere Boyer, MA, LPC
Bio
Jill Kaczmarek, LSW, CCTSI
Bio
KC Carpenter, LSW
Bio
Christy Cooper, MSW
Bio
Oluyomi (Yomi) Dada, MS
Bio
Briana Faulstick, LSW
Bio
Eugene Garmon, MS
Cheryl Garr, MA
Bio
Donald E. Graham, LCSW, DAPA
Bio