Our program began as a pilot program in December of 2018. The program was created in collaboration with Northampton County as a way to enhance the overall care for the aging residents who suffer from mental health illnesses.
Today the program still serves residents at Gracedale Nursing Home and is considered a model program to be duplicated at other facilities.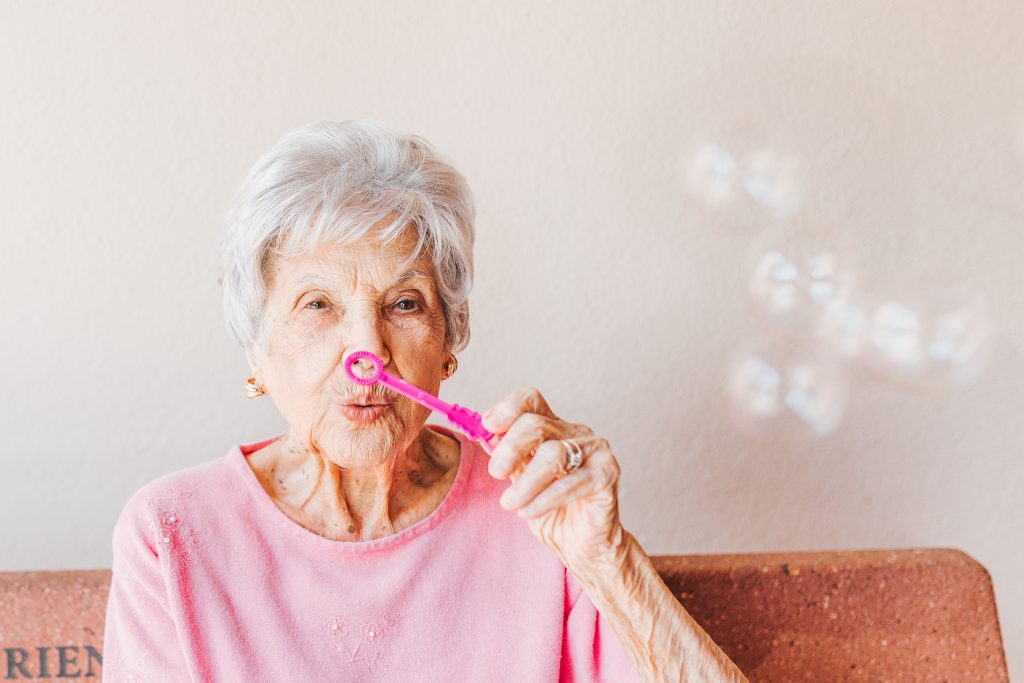 Our Diverse Team:
10 Staff Members
Program Coordinator
Behavior Specialists
Counselors
Certified Older Adult Peer Specialists (COAPS)
You Will Receive:
Personalized Behavior Plans
Individual therapy
Ongoing support from a Certified Older Adult Peer Specialist
A collaborative, holistic approach that takes into account all of the factors impacting your health
Consistent communication with physicians, nurses, social services, and family members
We will work to increase the collaboration and communication between all parties involved in the member's care — in order to provide a consistent approach to achieving mental health wellness. Additionally, our team offers trainings to employees of the nursing home in order to increase their awareness and understanding of mental health illness. As a result, residents will receive the best care possible.
For more info, call 610.433.6181.