Program Mission: Provide increased support and guidance to aging residents who are struggling with mental illness, as they face the challenges of day-to-day life.
A pilot program that was created in collaboration with Northampton County, as a way to enhance the overall care for the aging residents who suffer from mental health disorders. The program began serving residents at Gracedale Nursing Home in Easton, Pennsylvania.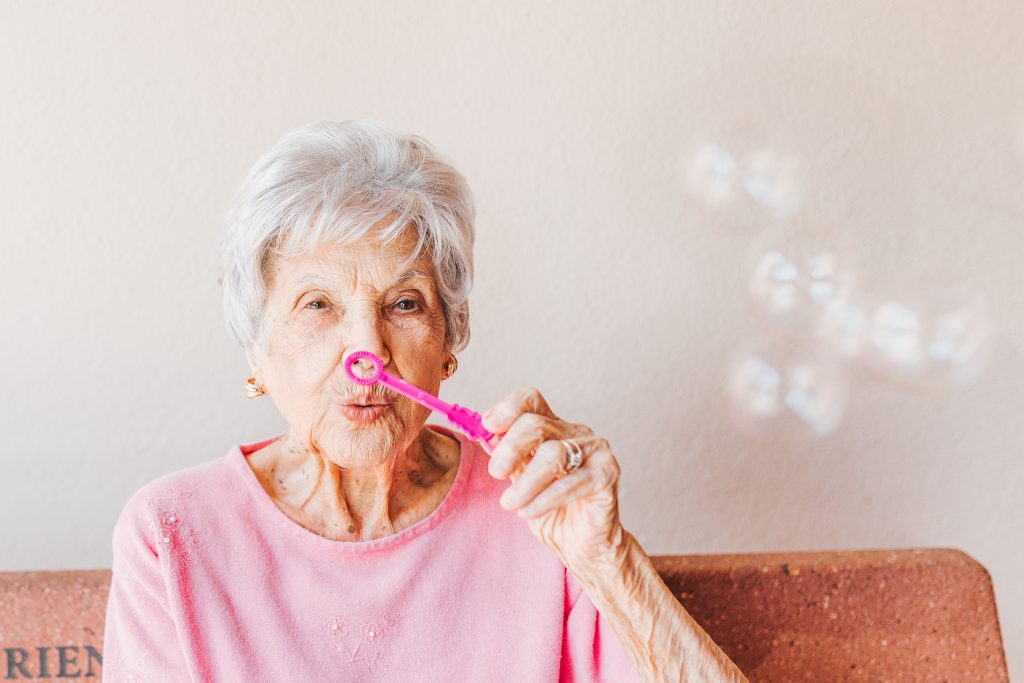 Our Diverse Team:
Program Coordinator
Behavior Specialist
Counselor
2 Certified Older Adult Peer Specialists (COAPS)
You Will Receive:
Personalized Behavior Plans
Individual therapy
Ongoing support from a Certified Older Adult Peer Specialist
Individualized care focused on your needs
A collaborative person-centered approach that takes into account all of the factors impacting your health
Consistent communication with primary care physicians, nurses, social services, and family members
We will work to increase the collaboration and communication between all current entities involved in the member's care — in order to provide a consistent approach to achieving mental health wellness. Additionally, our team offers trainings to employees of the nursing home in order to increase their awareness and understanding of mental health disorders. As a result, residents will receive the best care possible.
For more info, contact 610-433-6181 x122