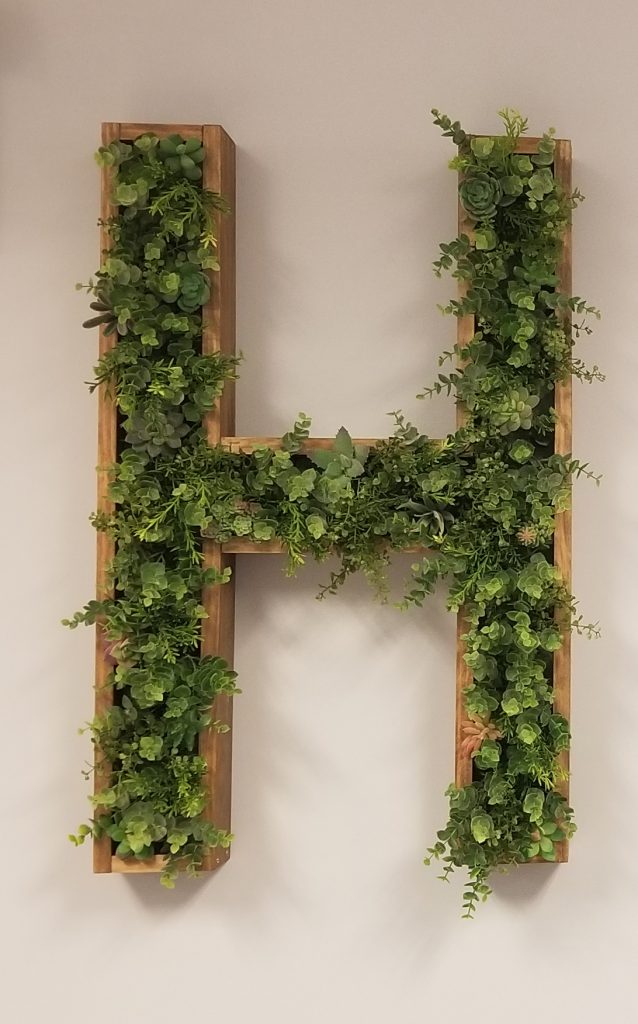 You have the power to help us to fulfill our mission to improve and enhance the quality of life for so many who are struggling with mental illness today. Your engagement with us, no matter how great or small, will help to raise awareness and enhance the services that we provide. Haven House is a registered 501 (c) (3) non-profit organization. Your outstanding generosity helps us continue to provide care to our clients in Lehigh Valley. We thank you in advance for your gracious donation and hope to see you at our next event.
Your donation can help in a number of areas:
Community Outreach: Assists us in existing outreach activities and programs, and creating new outreach areas to those who are in need of support by mental health professionals.
Annual Fund: This year, these funds will specifically support high school support groups.
General Operating: Will help fund the expense of day to day operations to help us maintain a safe, warm and welcoming clinic for our clients.
Capital Improvements: Ongoing needs to maintain our indoor and outdoor spaces, including the need for new computers, laptops, and phones.
If you would like to donate today by credit card or check, please click here.
If you would like to discuss further giving options, please contact Beth Adamo, Marketing Director, at 610-433-6181 x 259 or you can contact us here.
Restoring Hope. Renewing Lives. Haven House Donation Form